The Perfect Holiday Workout?
It happens every year. America's infamous 35 day stretch where almost everyone gains 5-10 pounds of fat "celebrating" Thanksgiving, the December holidays, and New Years. The worst part is, that time of year tends to be so hectic, people can't even get to the gym and have a decent lift… Basically adding insult to injury…
Trust me, I understand that you are busy, but that is not excuse to not get in a good lift and continue progressing towards your goals. For example, if you have  45 minutes at the gym you can easily do the following:
Warm-up:
-Foam Rolling (8 reps each)
1. Quads
2. Adductors
3. Lats
4. Traps
-Dynamic Warm Up
1. Knee to chest to forward Lunge x 5/side
2. Sumo Squat to Stand x 6
3. Scap Wall Slides x 10
4. Reach Roll and Lift x5/side
Lift:
A1) Deadlift 4×3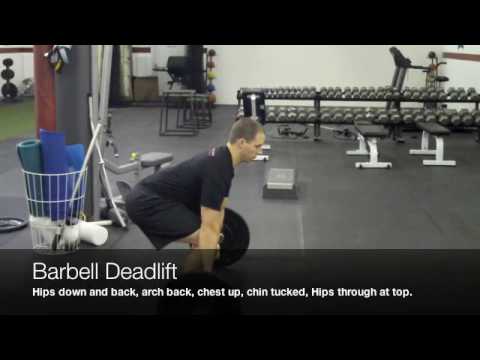 A2) Landmines 3×8/side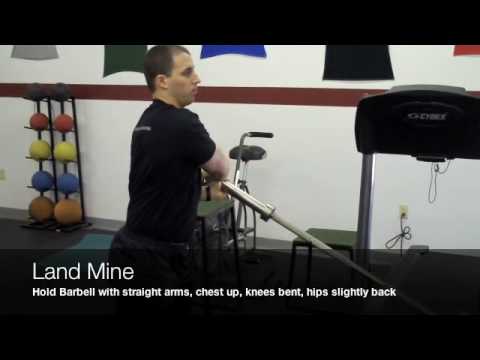 B1) Walking Lunges 3×6/side
B2) Rollouts (band resisted or not) 3×12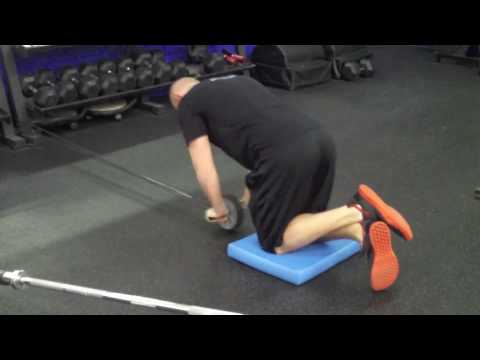 Conditioning:
Intervals: 20 seconds on/40 seconds off x8
Or you can always mix it up and do a strong man circuit: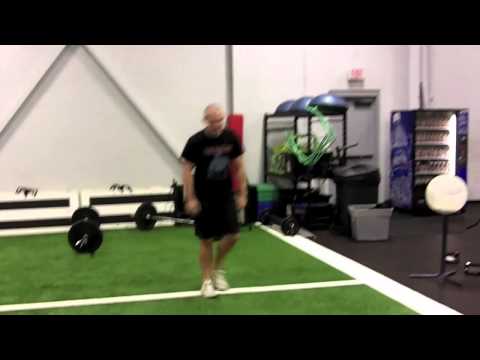 You will be in and out like a fast food restaurant (Yes I stole that from NBA Street 2. What of it?!?!).
Jason Ferruggia has put together a great program for the people that need to be in and out of the gym while getting a great training effect. If you want to put on size this winter his Minimalist Training workout will help you pack on the muscle while minimizing the damage from your mom's apple pie and grandma's cheese potatoes.
You can check out his program here. He is heavily discounting it for until Friday!